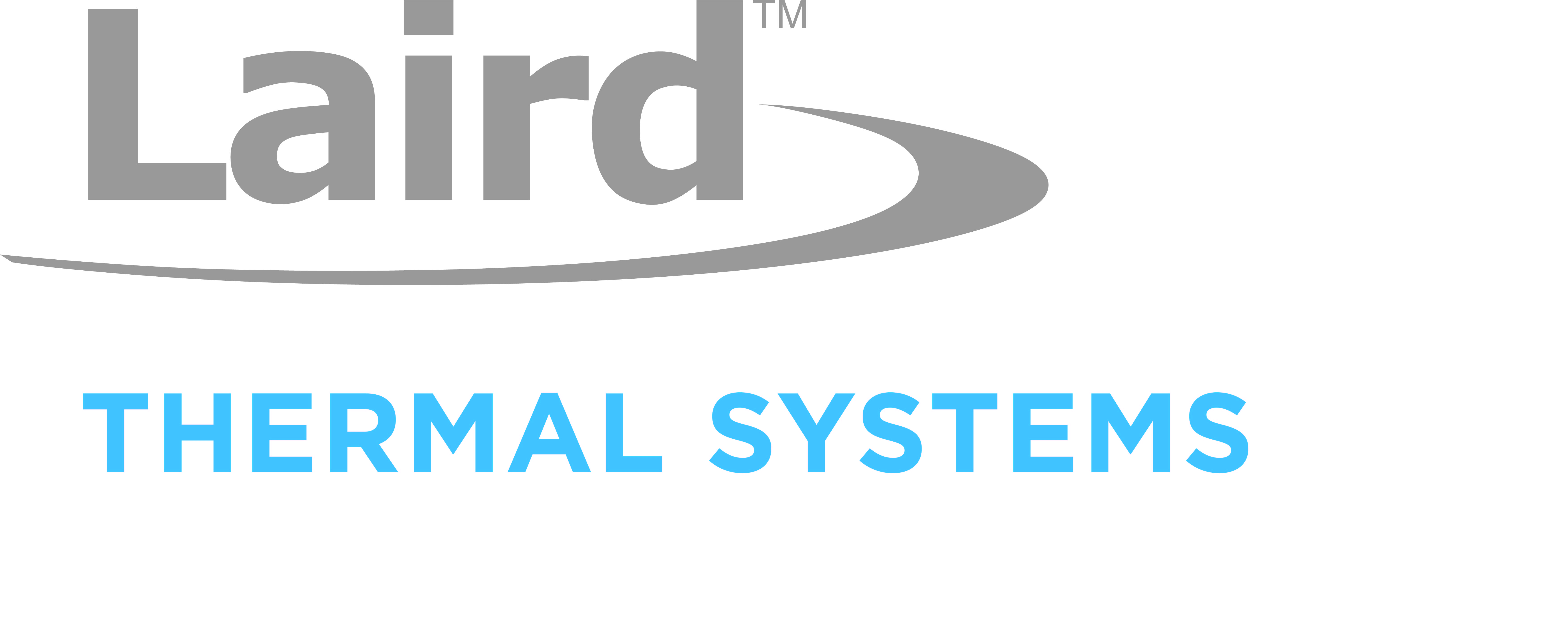 Snabbfakta
Heltid

Rekrytering

According to agreement
Kategorier:
Ansök senast: 2023-01-20
Mechanical Engineer to Laird Thermal Systems
Publicerad 2022-11-21
Are you looking for a flexible work environment and a company who strongly believes in the principle of freedom with responsibility? At Laird Thermal Systems you will join an international, collaborative team of engineers developing thermal management solutions for demanding applications across global medical, industrial and telecommunication markets. Welcome with your application!
Laird Thermal Systems is a global business where the daily work consists of close collaboration with colleagues from all around the world and you will find yourself being involved in all stages of product development. Laird Thermal Systems focus on strong growth plans and ambitious performance targets, both for quality and efficiency.
As part of the Mechanical Engineering team you will develop and maintain products in Liquid cooling systems and Thermo-electric assemblies. This means working with a large variety of products and areas of technology related to thermal management.
Laird Thermal Systems offers you:
Being a part of a global company focusing on quality, efficiency and innovation through cross-functional teams practicing collegial spirit and teamwork
Challenging task and development opportunities such as vertical and lateral growth
Introduction program and trainings to provide the best conditions for your career within the company
Be responsible for the mechanical architecture of the products
Make prototype proposals and feasibility studies
Together with the project team actively select cooling components
Transfer customer requirements into technical solutions and work closely with the Sourcing team and suppliers to get parts delivered according to specifications
Be present at, and actively support, prototype builds in our local workshop and pilot production runs at manufacturing sites
Have a close collaboration with the Quality team to analyze and correct field product quality issues
We believe that you are a team player who also have the ability to work independently. You have a curious attitude to new challenges and a can-do mindset. It is a plus if you have experience in heat transfer and refrigeration system design.
In addition to this you also have:
Bachelor's degree in Mechanical Engineering or related discipline
3+ years experience in design of electro-mechanical systems
Experience in 3D-CAD and PDM, preferably Solidworks
Excellent communication skills in English, both verbal and written
Liknande jobb: