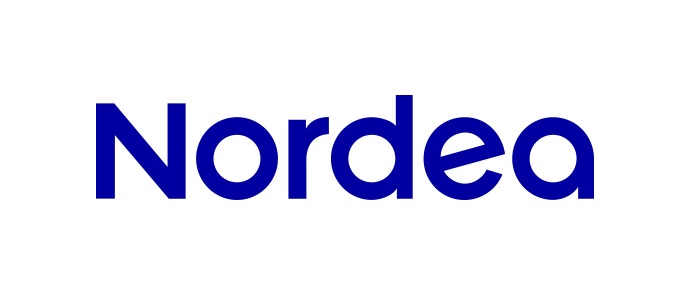 Snabbfakta
Heltid

Konsultuppdrag

As soon as possible
Kategorier:
Ansök senast: 2022-11-20
IT analyst to Nordea!
Publicerad 2022-09-21
Do you want to work at one of the leading banks in the Nordic region? Are you curious to learn more about analysis work and regulations? By working with international teams in an inspiring work environment, you have good opportunities to develop your skills and start your career as an IT Analyst. Apply today, we are recruiting on an ongoing basis!
Nordea is now looking for junior IT analysts who are at the beginning of their careers and want to be part of an exciting company at the forefront. You will be part of a team that works with requirements and IT analysis but also develops and configures internal solutions with a focus on finance and capital areas. We work on a large scale and participate in agile "Release Trains" while working with a complex IT landscape and large data volumes.
We work closely with colleagues in the Nordic countries, Poland and India. With our inspiring and international work environment, you will have opportunities to expand your skills and advance your career.
You are offered
To become part of a large international company at the forefront
The opportunity to develop internally and increase your expertise in banking and finance
As a consultant for Academic Work, we offer great opportunities for you to grow professionally, build your network and create valuable contacts for the future. Read more about our consulting offer.
In the role of IT analyst, you will, among other things:
Perform data analysis and data modeling to support solution design
Work with system configuration and/or coding in Nordea's own solutions
Be responsible for requirement documentation
Turn business requirements into IT requirements and solution proposals
Work as a bridge between the business side and the developers
Have a relevant education in IT or similar
Have previous experience in database-management and SQL
Have previous experience in working analytically
Have a good ability to work both independently and in teams
Have very good knowledge of English in both speech and writing as it is used in daily work.
Have an interest to learn and work with solutions that are based on regulatory framework.
Have ambitions to develop in the role over time
It is meritorious if you have
Previous experience in the banking and finance field
Experience in IT analysis and handling requirements
Experience in agile software development
Basic knowledge of Python
As a person, you are
Fearless
Communicative
Self-propelled
Analytical
Other information
Start: Soon as possible
Work extent: Full Time
Location: Stockholm Office, possibility to work remote 2- 3 days a week.
The recruitment process is handled by Academic Work and all questions regarding the position are handled by Academic Work.
For this position, we will request extracts from criminal records.
Liknande jobb: