Snabbfakta
Kategorier:
Data och IT
Embedded och hårdvara
Systemutvecklare
Ansök senast: 2021-06-10
Team Lead Senior Hardware Engineer
Publicerad 2021-04-11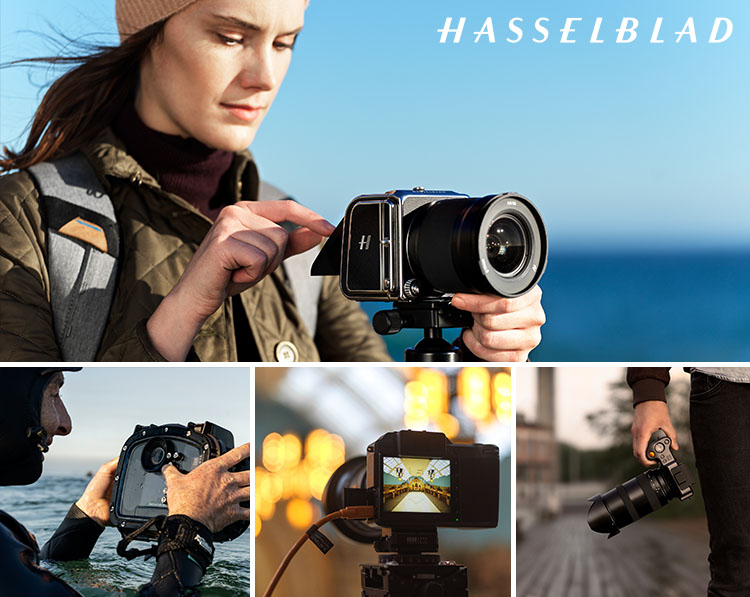 Team Lead Senior Hardware Engineer



Gothenburg
We are now looking for a driven and innovative Team Leader who wants to be involved in developing our hardware team. With us you get to work in an international environment with nice colleagues, exciting development projects and with a world-class product!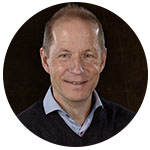 "When you say "Hasselblad", it sparks so many wonderful feelings inside of me – fascination, admiration, inspiring challenges, satisfaction, fellowship and joy. And above all, a gratitude to be a part of it all.
We are a joint department at R&D, which results in a streamlined, effective collaboration between the various technology areas involved. Within R&D, we are divided into teams based on the specific technical field (hardware, software, image quality, optics, mechanics and QA/test). Each team runs its daily operations while collaborating with the other teams.
Our main focus is on new projects involving a lot of collaboration within all the department's teams, but also between different sites and partners around the world. The projects are stimulating and challenging, and we often work with the latest technology and always with the highest quality in mind. Personally, I believe that "if we have fun, the results will come automatically".
I feel very privileged to work with incredibly delightful and competent colleagues with extremely high technical knowledge. I can admit that the reason I have chosen to stay at Hasselblad for so many years is, above all, my fantastic colleagues, but also because of the very exciting products we create that I like to use myself (and which we encourage everyone to use). In addition, the smaller size of Hasselblad allows me to get to know everyone who works here."
- Åke Wassen, R&D Manager
Responsibilities
We are looking for a very experienced and driven hardware designer. The person needs to be comfortable with international collaborations and have experience in module and project responsibilities. You will be team lead for a small Hardware team of about 3 people and with a lot of cooperation with our own internal Firmware team, as well as a lot of contact with Asia.
Your profile
Experienced user of Cadence PCB design tools (such as OrCAD)

Experienced HW architect

Deep know-how in analog and digital design

Meritorious with deep knowledge in high-speed signal integrity

Meritorious with deep knowledge in power supply design

Long experience of measurements in a well-equipped lab

Understanding of layout work

Knowledge of EMC

Fluent in English (written and spoken)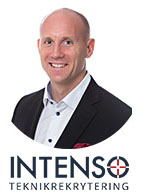 You are welcome to apply both as a consultant and an employee!
Contact
For questions about the position, please contact recruitment consultant Mattias Lyckberg 0733 336080.
We look forward to your application!
About the company
Viktor Hasselblad AB Founded in 1941, Hasselblad is one of the leading manufacturers of digital medium format cameras and lenses. True to its Scandinavian heritage, Hasselblad cameras are renowned for their iconic ergonomic design, uncompromising image quality and extremely high performance. For over half a century, Hasselblad cameras have captured some of the world's most iconic images – including the first landing on the Moon – and helped shape the way we look at the world through genuine photographic artistry. Trusted by NASA and used by some of the greatest photographers in the world, Hasselblad continues to develop products that enable all types of creatives to capture their artistic vision.
Headquartered in Gothenburg, Sweden, Hasselblad is a global brand with offices in New York, London, Tokyo, Paris, Copenhagen, Hamburg and Shenzhen with distributors located throughout the world.
More information at www.hasselblad.com
Sökord: ingenjör, hårdvara, hårdvaruingenjör,