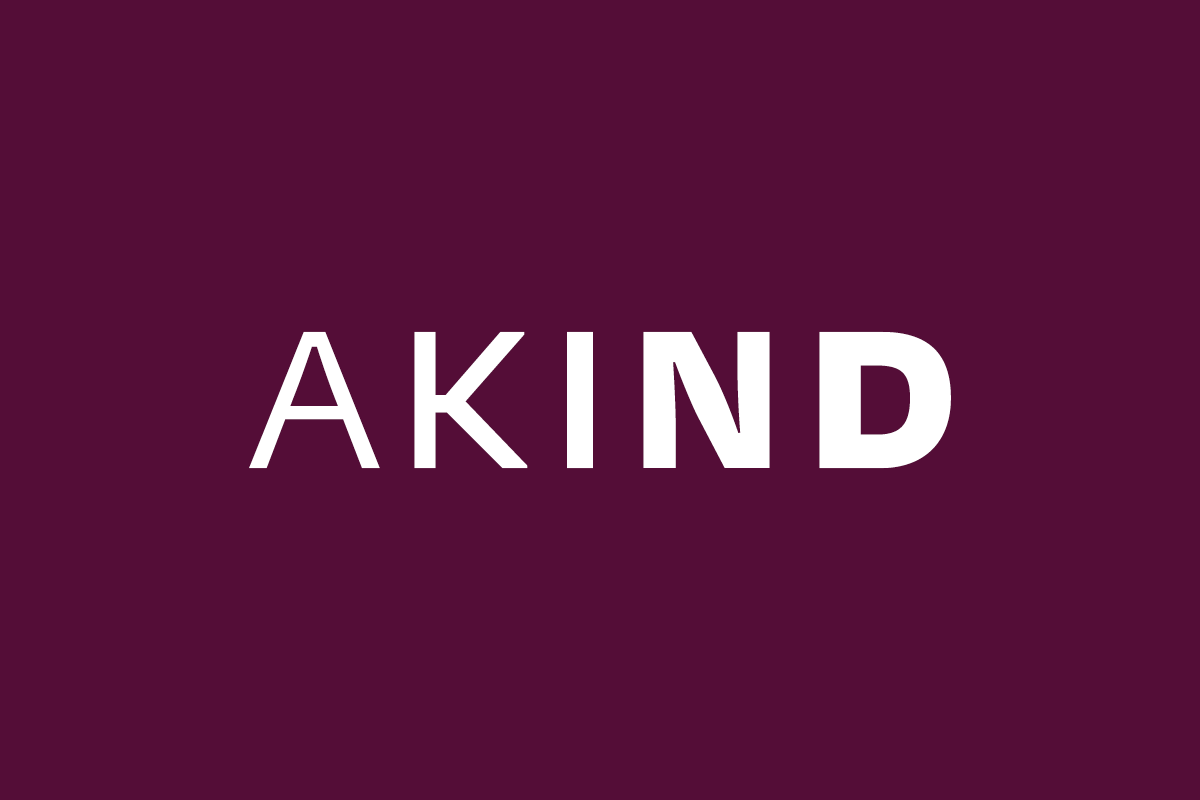 Snabbfakta
Heltid

Rekrytering

According to agreement
Kategorier:
Ansök senast: 2022-11-20
Project Manager
Publicerad 2022-09-21
We are looking for a Project Manager to support our business in strategic and crucial projects, to ensure higher excellence and quality. We are an international group with high ambitions and a clear goal of being the best place to grow, for both people and business. Come join us!
Akind is a network of specialist brands working together with the aim of making people and business grow. Headquartered in Stockholm, we currently have operations in six countries, more than 10,000 employees and growing. We are continuously striving to improve ourselves and therefore we are now adding a new role as Project Manager to our Project Management Office, that is part of the Group Strategy function, to better support our business and colleagues in strategic and significant projects within the group.
As Project Manager, you will be working with complex projects that span over different countries and businesses. You will be responsible for managing several parallel projects and collaborate with management and department leaders to develop, maintain, and implement projects as well as report progress to main stakeholders.
You will be part of the Group Strategy Team and will report to Head of Project Management Office. Ever since our beginnings in 1998, we have strived to build a culture in which people feel energized, where curiosity is encouraged and where we give support and care for each other. That is why we put a lot of commitment and resources on both our employees and leadership within the organization.
Plan, develop and implement projects within the organization
Provide project management support to our experts within different fields and functions
Ensure excellence by process development of project structures
Responsible for communication to management and main stakeholders
Minimum 2 years of work experience from project management, preferably inhouse projects
Experience from working with different stakeholders
Good communication skills, both English and Swedish is required
It is an advantage if you have an educational background within Project Management or similar but not a requirement. To succeed in this position, we believe you have a passion for projects and creating excellence. You thrive in an international and fast-changing environment with high ambitions and colleagues eager to learn.
For this position we will focus on your potential and the following competences are considered crucial for the role:
· Collaborative
· Structured
· Self-Reliant
· Result-oriented
· Problem solving
Recruitment process:
The first step in the recruitment process is to apply with your CV or LinkedIn, no Cover Letter is necessary. If you fulfill the requirements for the position, you will then receive an email asking you to complete two assessment tests by Assessio. One is a personality mapping which takes about 20 minutes to complete, the other a cognitive ability test which takes 12 minutes to complete. The reason why we use assessment tests is to ensure a solid and fair recruitment process focusing on potential for the position we are hiring for rather than your CV. If you proceed, the next step is a telephone interview and later a behavioral descriptive interview with Lisette Lind, Talent Acquisition Manager and Michael Gårdman, Head of Strategy. As our selection process is continuous, please apply as soon as possible but no later than the 9th of October.
Liknande jobb: