Text framtagen i samarbete med Zenseact
Autonomous driving is not only about convenience, it's mostly about safety, and we have more than 100 years of knowledge in this area. One can say that there are people that want to drive, but no matter if you drive or the car drives for you, our software system will always be activated to keep you safe. Full autonomous driving will not be on the streets in the near future, it will come over time. By using over the air solutions, the car will always be updated with the latest software. We are trying to solve the problem step-by-step, starting where we think the driver will have most benefits of doing something else while driving, i.e. on highways in traffic jam situations. It starts in certain areas, in a limited speed and with determined environmental conditions, e.g. no snow.
Every new beginning requires an inspiring story and some serious trailblazing ambitions. We originate from Volvo Cars, arguably the safest car brand in the world, and from Zenuity, during which we delivered a series of world-first safety innovations. Our software, tools and methodology are developed with a safety-first mindset.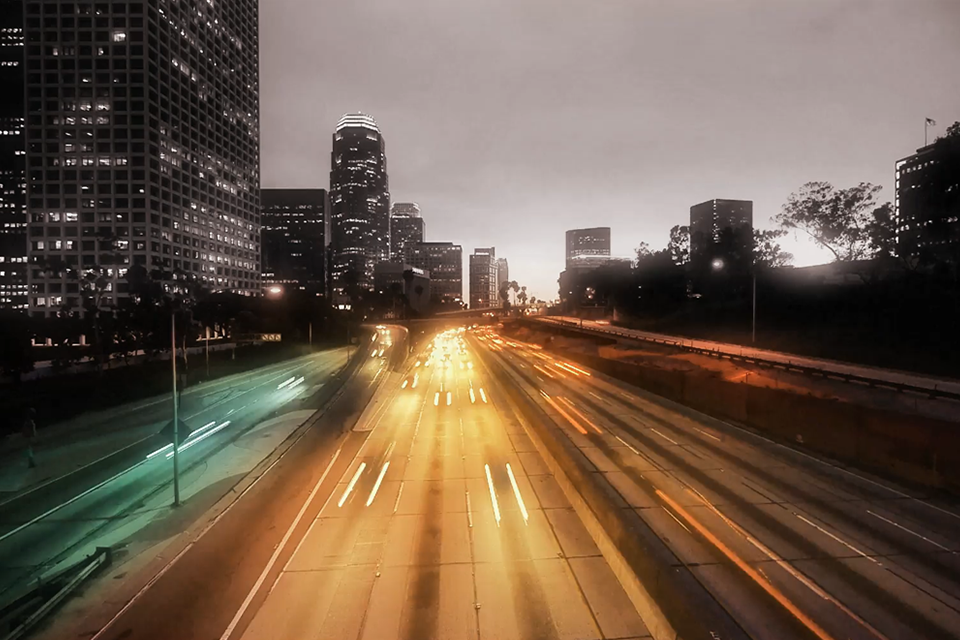 Approximately 1.3 million people die each year as a result of road traffic crashes.​
Every year the lives of approximately 1.3 million people are cut short as a result of a road traffic crash. Between 20 and 50 million more people suffer non-fatal injuries, with many being disabled for life because of their injury.​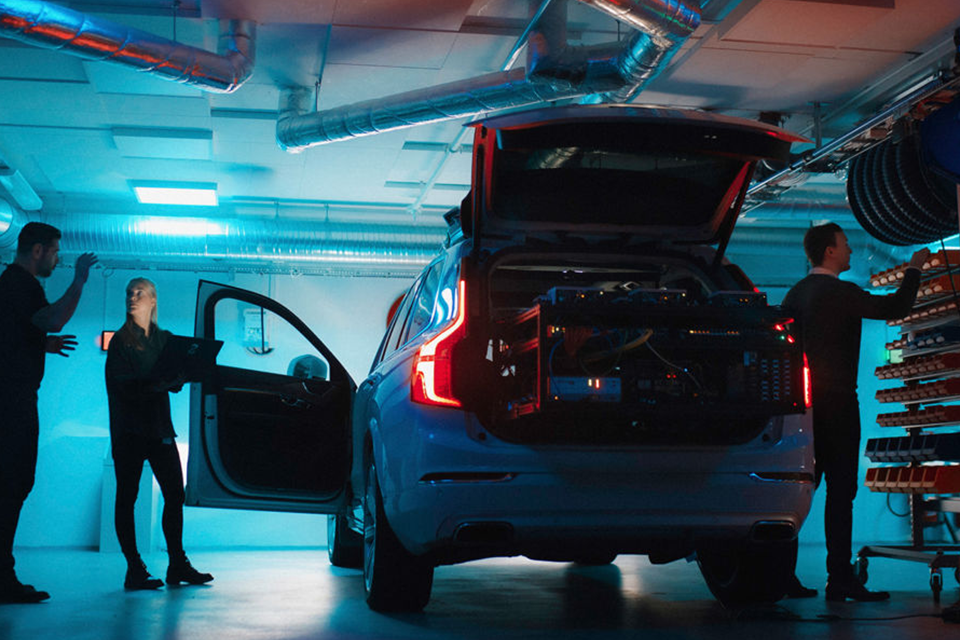 More than half of all road traffic deaths are among vulnerable road users: pedestrians, cyclists, and motorcyclists.​ Furthermore, road traffic injuries are the leading cause of death for children and young adults aged 5-29 years.​
To drive change, bring these numbers down, to eliminate fatal crashes and reduce serious injuries, there are a lot of factors that need to be addressed like safe roads and roadsides, safe speeds, safe vehicles, and safe road users.​
In this context it is important to describe Zenseact's philosophy, one cannot enter this transformation without a real purpose and a real reason for being. Zenseact's mission is to preserve life by accelerating the move to zero collisions with the help of self-driving technology.
What is important to Zenseact is the speed to reaching zero collisions everywhere rather than the speed to reaching unsupervised technology somewhere. So, Safety is the one main drive. And this is what we have boiled down to a motto, Our motto is Towards Zero Faster.
We are 600+ AI and Software Engineers on sites in Sweden and Shanghai. Are you curious to join our journey? We are hiring embedded developers, algorithm developers, system architect and data and deep learning engineers. Check out our open roles at https://career.zenseact.com/