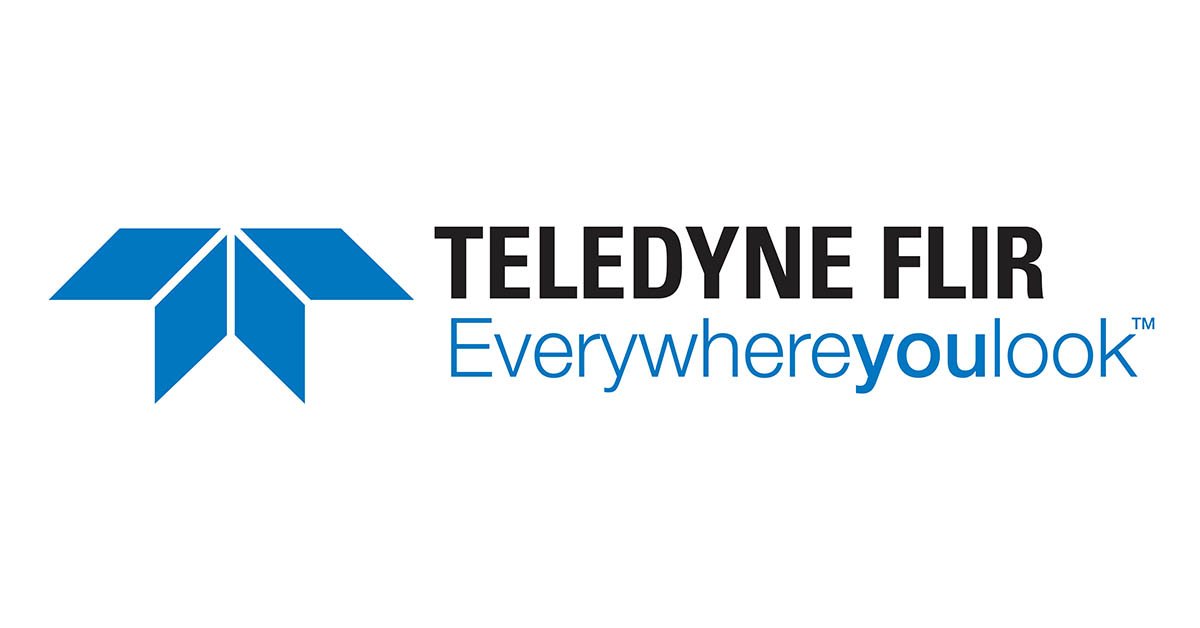 Snabbfakta
Heltid

Konsultuppdrag

Omgående
Kategorier:
Ansök senast: 2023-01-14
Tester to a market-leading company in thermal and sensor technologies!
Publicerad 2022-11-15
Do you want to be involved and contribute to a safer world? FLIR develops cameras that are used, among other things, to keep the outside world free from danger and crime. Your focus as a tester will be development and testing of mobile applications within iOS and Android. If you want to work with technology at the forefront together with a competent and helpful team, this assignment is for you. We work with continuous selection, submit your application today!
At Teledyne FLIR, we have a simple but ambitious mission: to develop market-leading thermal and sensing technologies which enhance everyday life. From saving energy, to saving lives, Teledyne FLIR is making a real difference in our world. Our products are used in a wide array of situations to rescue people in danger, conserve energy, navigate safely, provide security around the globe, detect criminals, and protect our environment. We are looking for individuals who thrive on making an impact and want the excitement of being on a team that wins.
As a junior software tester, you will receive support from a senior colleague in the team who is described as extremely generous and humble when it comes to sharing his skills and experiences.
#
You're offered
Opportunity to develop your career with the world's leading company in thermal and sensing technology
At Teledyne FLIR, you get a unique opportunity to experience how cutting-edge R&D, software- and hardware development come together under one roof. We do our research, our development, and our manufacturing
Friendly culture with a focus on collaboration, problem-solving, and creativity
A permanent position with Academic Work with good benefits and a fixed monthly salary.
As a consultant for Academic Work, we offer great opportunities for you to grow professionally, build your network and create valuable contacts for the future. Read more about our consultant offer.
As a software tester at FLIR, your main tasks will include...
Test our SDK platform on mobile applications such as iOS and Android
Develop test applications and automated tests for mobile applications
Work with your team members, deliver as a team and have fun doing so
Take part in test planning
Work with the team leader and product owner in planning and follow-up activities
Work with product management to find new and innovative ideas during our innovation days
We're looking for you that have
M.Sc.Eng / B.Sc.Eng in computer science, electronics or other relevant field
6-12 months of experience in SW testing
Experience in programming Java, Kotlin or Swift
Has a great interest in technology and programming
FLIR works in an international environment and therefore it is important that you have very good knowledge of English and Swedish, both spoken and written.
As a person, we believe that you have an analytical and problem-solving mindset with a great desire to learn. You are communicative with a large dose of can-do attitude. For this role, we believe you will go far with commitment and curiosity.
Other information
Start: As soon as possible
Location: Täby, just north of Stockholm
Duration of assignment: 12 months, with an option to be extended or turned into permanent employment at Teledyne FLIR
Scope of assignment: Full time
The defense industry makes high demands on security, which means that you will have to undergo a thorough background check.
The recruitment process is handled by Academic Work and the customer's wishes are that all questions regarding the service be handled by Academic Work. We go through the selection on an ongoing basis and the advertisement can be closed before the position is filled if we have moved on to the selection and interview phase.
Liknande jobb: