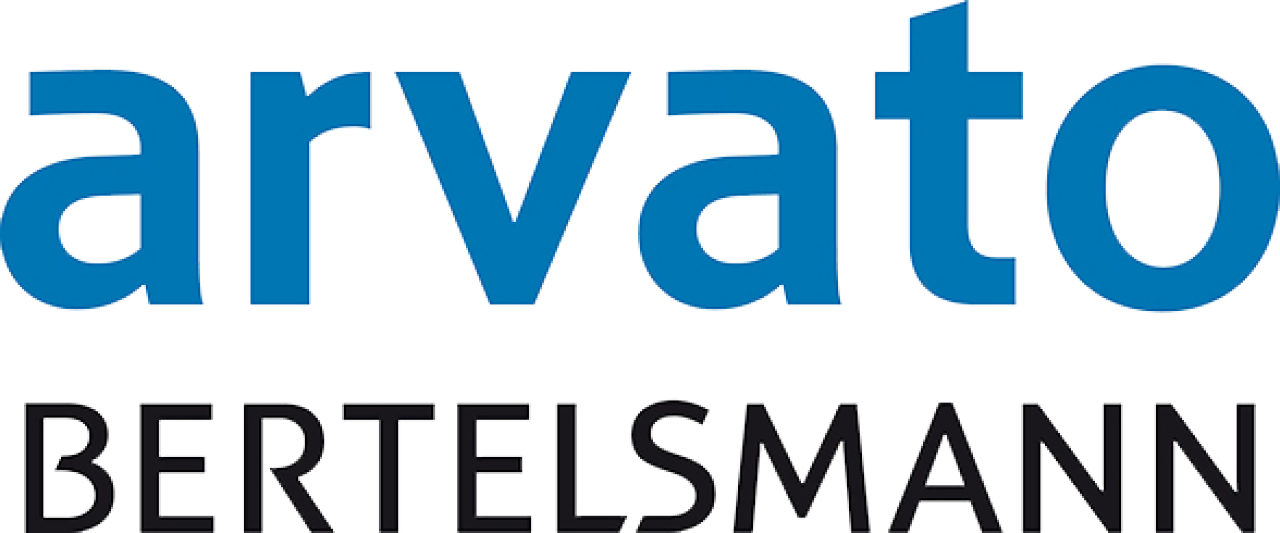 Snabbfakta
Heltid

Rekrytering

According to agreement
Kategorier:
Ansök senast: 2022-11-12
Junior System Developer to Arvato
Publicerad 2022-09-13
Are you interested in system development and urge to develop in this area? Are you curious about financial technology? Arvato is now looking for a new colleague who can take on their daily challenges and a person who has a mind for business. We welcome your application today.
Arvato is an international financial technology company that creates profitable customer journeys with data-driven financial products. The office is located in Varberg with nearly 200 colleagues at the office, where there are 26 colleagues in the IT department.
Arvato's system developers are responsible for maintenance, administration and development of software for the Nordic market. They work in close cooperation with European colleagues to develop the features needed to become the most human centric debt collection player. In order to be even more successful in that endeavour, Arvato need you to come on board and strengthen the team on data driven decisions, integrations, data analysis and process optimizations.
Being a system developer at Arvato you will work through the customers perspective and your tasks will generate instant effect on the process. There are eight colleagues who have the same role as you where there are different strengths within the team so you can support each other in your daily challenges. At the start of your employment you will receive a mentor that will guide and train you during your onboarding process.
In your role as system developer at Arvato, you and your colleagues will take on today's tasks in an agile way of working. Common tasks are:
Solution design
Creating new automations and integrations
Advanced reports
Diagnostics of system failures
Automation
The culture at Arvato is unprestigous within a flat organization where you will, for example, experiance short decision paths and daily stand-up meetings. There will be breakfast every morning and an opportunity to book a massage at a reduced price. For your own development Arvato offer internal training in the domain of debt collection. When it comes to your work space, you have the ability to work from home and plan your work week independently.
Completed and approved high school diploma
The corporate language at Arvato is english which is why this role requires you to be fluent in the english language
Has at least six months of experience in IT
It will be considered an additional qualification if you have:
A university or vocational education within IT
That you have worked with SQL or Powershell
If you have a broad knowledge of IT, it is more meritorious than deep specialized knowledge
As a person you are:
Communicative
Problem solving
Flexible
Has a high level of cooperation
Arvato also sees that you are social and have an ability to present and explain the technical parts of your work in a way that everyone understands.
Other information:
Start: According to agreement
Omfattning: Full-Time, opportunity to work from home a couple days a week.
Placement: Varberg, Hallands Län.
Contact information: This recruitment process is conducted by Academic Work. It is a request from Arvato that all questions regarding the position is handled by Academic Work.
Liknande jobb: