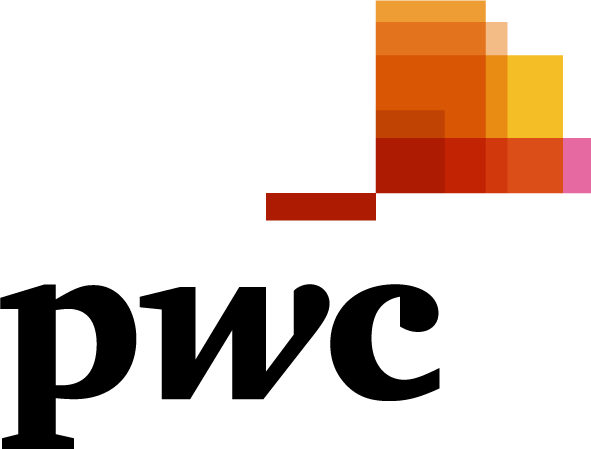 Snabbfakta
Heltid

Rekrytering

Jan 2023 or Aug 2023
Kategorier:
Ansök senast: 2022-11-15
Data Analyst Associates to PwC Stockholm
Publicerad 2022-09-16
Do you like working with data and helping companies reach deep insight into their business through analyses of financials and business drivers connected to their strategy? Do you want to participate in a collaborative, curious, and learning culture? If you say yes and have a strong interest in finance and data visualization, you are the one we are looking for!
CFO Office is a part of PwC Deals (Corporate Finance) and supports our clients in reaching more profound and faster business insight by improving and automating reporting processes. We do this by working closely and hands-on with the clients and their data to understand their business, finances, and strategies and build the solutions using market-leading software such as PowerBI, Tableau, and Alteryx.
Over the years, many of our existing clients have relied on reporting solutions that require sizable manual effort and with low granularity or relevance to their strategy. The CFO Office service offering was initiated by our clients' needs to improve and streamline their reporting and optimize their use of their data. Since then, we have helped many clients, and our business continues to grow rapidly. Our client base is mainly within the Private Equity Industry, where our services support them in maximizing and increasing the value of their portfolio companies.
You will be a part of a young and ambitious team, supporting a broad range of clients in the private equity, corporate and public sectors. You will be able to work with a broad range of industries, sectors, and counterparties, such as the Board of Directors, owners, and Management teams. It will suit you if you are eager to deep dive into the different industries and metrics, understand how companies follow up on their strategies. We expect you are creative in your problem solving, using data and technology as your primary tool.
We support career growth by encouraging continuous learning and by providing a framework for you to acquire new skills at the right time. At PwC, we offer coaching, tailored training programs, and various fun and challenging learning opportunities.
Within the CFO Office, you will get the opportunity to work closely with our clients in developing their new reporting solutions. You will have the chance to:
Develop and implement automated internal reporting solutions, which require a deep understanding of structuring and defining large data sets between a multitude of financial and operational systems, as well as the connection between the companies' strategy and their data.
Participate in workshops with Board representatives, management, and members of the finance function.
Visualize and communicate complex business concepts based on the client's data in BI tools (e.g. PowerBI, Tableau) or traditional formats (e.g. ppt, excel), depending on the client's need that will enable the client to gain a new and deeper understanding of their business.
You will regularly participate in client meetings and business development activities to help identify and research opportunities for new/existing clients. In the future, you will lead and train more junior staff members. You are expected to contribute to your and the team's technical acumen and keep up-to-date with business and economic development.
We are looking for applicants that recently graduated from a Bachelors degree with good study result in Industrial Management, Finance & Accounting, Economics, Data & Programming combined with finance from a prominent school. For this position a Master's degree is meritorious.
Working within CFO Office requires strong analytical skills, ability to understand and navigate in highly complex structures both regarding to data and organizations. You have a passion for problem solving, curiosity and growth mindset, as well as friendly attitude. In addition, you are fluent in written and verbal communication preferably in both Swedish and English. We support your work visa process if that is needed. It would be great if you enjoy cooperation with others and that you have self-leadership skills. Excel will be your main tool and proficiency in it is meriting, as well as experience or knowledge in PowerBI, Tableau, SQL, Alteryx, R programming or similar.
Application instructions:
Expected joining period: Jan 2023 or Aug 2023
Location: Stockholm
Flexible working hours
Welcome with you application no later than October 15th. A complete application necessary to be assessed further in the process includes these documents in PDF:
Resume
Cover letter
Grades from University/College
Your application can be written in either Swedish or English. Submit your application to us as soon as possible since we work with an ongoing selection.
We appreciate the time and effort you have spent on submitting a complete application and we are looking forward to your application!
Liknande jobb: