Snabbfakta
Ansök senast: 2021-04-28
Sales Engineer
Publicerad 2021-02-28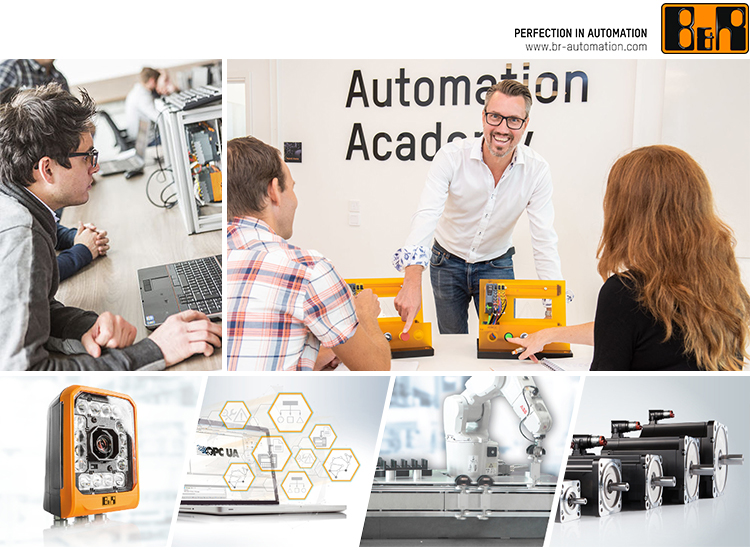 Sales Engineer
Gothenburg
Do you want to do business that involves a close partnership with your customers? Do you want to work in a company at the forefront of development? We are now looking for a business-oriented Sales Engineer!
B&R, a member of the ABB Group, offers an excellent opportunity to work for an international company with a great working environment. We are a trendsetting leader in automation and one of the most successful companies in automation technology, mechanical engineering and IoT. We always strive to establish a Key Technology Partnership with our customers.
Our customer partnerships are increasing in the western part of Sweden and we need to strengthen our team with a Sales Engineer in the region. The role includes identifying and engaging new partnerships as well as working with our current customers, our selling cycles are generally long. Your base will be our office in Gothenburg.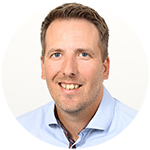 "We are a wonderful team that works together with our customers that span many different industries. This means that you build up your knowledge and experience in many different areas and build relationships with different people both internally and externally."
Find out more about what Jonas has to say about the role and the company at https://career.masterhelp.se/br
Responsibilities
As a Sales Engineer you will be responsible to maintain- and grow the customer portfolio of B&R with focus on the latter. With a strategic mindset and way of working you find the customers you believe B&R can add value to. You initiate customer contact, listen to and analyse their challenges and in a consultative way evaluate whether B&R Automation profitably can add value to the customer.
Furthermore, the job includes tasks as pricing, customer agreements, contract negotiations, quotes and being consultative throughout the entire customer lifecycle.
You will have a key role being the captain leading the projects during implementation, but it´s equally important that you manage to form strong teams connected to each project to be successful.
Qualifications
At least five years of experience from a similar role

Experience of project sales

Higher technical degree in relevant field

Drivers license is required

Fluent Swedish and English is required
Personal qualities
To be successful in this role you understand the importance of having long-term perspectives in sales and to create good and strong relationships. You enjoy taking responsibility and driving your processes forward and you can see the whole from a variety of business perspectives. You appreciate working in an international environment where you meet- and work with people from different cultures. You are accurate, structured, and responsible, you also feel comfortable making decisions and are solution-oriented in pursuing your work.
We offer
At B&R you get to work in a dynamic company in an international work environment with cutting edge technology and market leading products. You will be given extensive B&R product and sales training and we will guide you step by step as you enter your role at B&R, and of course keep you up to date with further relevant development activities.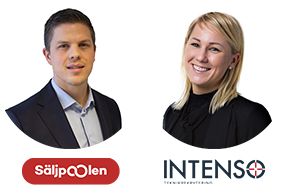 Contact and application
For further information, contact Josefine Petersson, Intenso Teknikrekrytering, 070-250 14 29 or Jon Spjuth, Säljpoolen, 031-704 51 87.
We welcome your application!
About the company
Our Swedish department has been in existence since 2003 and is part of the global organization B&R Industrial Automation, which has more than 3700 employees in 190 sales and support offices in approximately 70 countries. At the same time, B&R is also part of the ABB Group, as an independent business unit - Machine & Factory Automation, which means that we have a huge network of colleagues from all over the world that we are often in contact with.
Sökord: business development, affärsutvecklare, affärsutveckling, sales engineer, försäljningsingenjör, teknisk säljare, teknisk försäljning, area manager, area sales manager, account manager, technical sales,