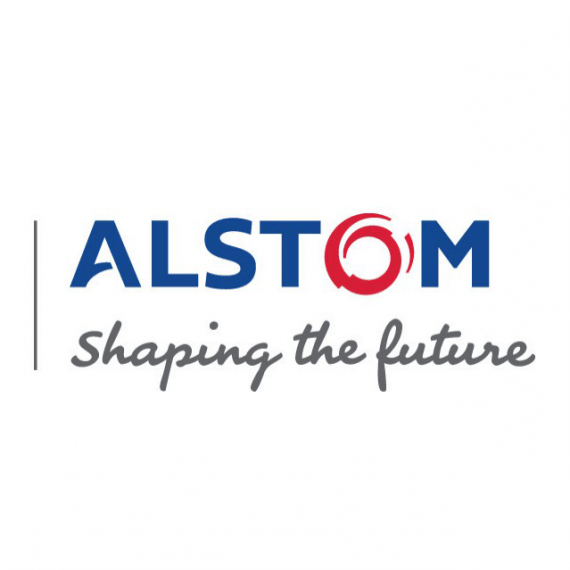 Snabbfakta
Heltid

Konsultuppdrag

Omgående
Ansök senast: 2022-10-25
Are you ready to join a truly international community of great people on a challenging journey with a tangible impact and purpose?
Publicerad 2022-08-26
Alstom create smart innovations to meet the mobility challenges of today and tomorrow. They design and manufacture a complete range of transportation systems, from high-speed trains to electric buses and self-driving trains, as well as infrastructure, signalling and digital mobility solutions. Alstom have a great team of people from various backgrounds, and a great team spirit in place, waiting for you to join them. So don't wait, apply today! Alstom have a great team of people from various backgrounds, and a great team spirit in place, waiting for you to join them.
Joining Alstom means joining a truly global community of more than 75 000 people dedicated to solving real-world mobility challenges and achieving international projects with sustainable local impact.
Software testing plays a vital role in ensuring the quality, reliability and continuity of our software solutions and our customers operations. Your passion for software quality and meticulous testing is therefore keys to being successful in this role. As a Verification & Validation Test Engineer of the Radio Block Control system as a part of our ERTMS solution, you will get to know the system behind ERTMS, be challenged with complex technical environments and expected to use your knowledge to promote quality to the highest standards.
Further you will also be trained and get to know signalling safety requirements, CENELEC, Cyber Security and quality assurance.
Your responsibilities will include:
Test case design

Create test cases from requirements, scenarios and error reports (NCRs)

Test implementation

Implement test cases in scripts for execution in proprietary test environment
Install, update and maintain software on both virtual as well as target hardware on the system under test

Test execution

Perform manual and automated testing at the test facilities in Hässleholm. Analyse the behaviour of the system under test.

Progress reporting

Report the progress, status, issues, risks and remaining work to different stakeholders (Team members, Test Coordinator and Project management as examples).

Planning and Coordination

Participate in Test meetings, review meetings, morning meetings and other project related meetings. Be part of Test estimation activities.
Key requirements:
Analytic & structured
Bachelor of Engineering degree or equivalent work experience.
Technical experience with testing in agile development projects.
Understanding of HW and SW interactions within complex system architectures.
Good knowledge of UNIX (Linux)
English and Swedish at a fluent level is highly valued for this role.
Qualifications & Functional Knowledge that are extra valued:
Programming knowledge/understanding desirable (experience with programming languages like: C, C++, C#, Python)
Experience of railway standards or other safety-critical systems is highly valued.
Experience of using Git/Gerrit
Liknande jobb: